Dear Valued Customer,

Burgertuning.com takes every precaution to protect your security. To continue to provide all our customers with our lowest possible price and protect you against credit card fraud, we require the following additional documentation in order to process your order. Failure to provide the required verification documents will result in the automatic cancellation of your order/purchase if the documentation is not provided in 72 hours.
Please follow the instructions below:
• Provide a picture of the Credit Card used for purchase (Front and Back).
Note: You should block out all except the last 4 digits of the credit card number.
• Provide a picture of a Photo ID with the Billing Address Listed
Note: You can block out ID numbers but the address and the name must be present. Accepted IDs are a national ID card, national passport, international passport or driver's license.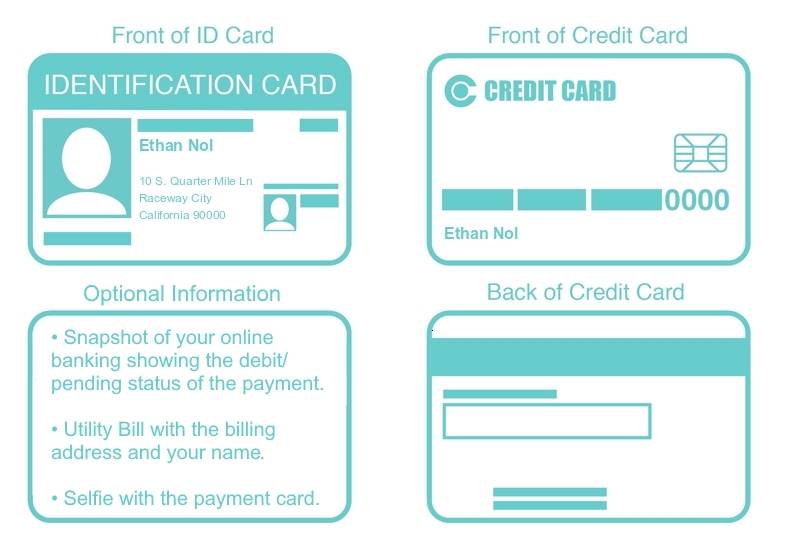 If your Billing Address does not match the Photo ID you will need to submit one (1) additional type of documentation as follows:
• Snapshot of your online banking showing the debit/pending status of the payment.
• Utility Bill with the billing address and your name.
• Selfie with the payment card.
Only photos of original documents will be accepted.
Please click on the button below to complete the requested documents